We are thrilled to welcome our wonderful guest speakers!
Please plan to stay after lunch for awards, drinks on the patio and a relaxing afternoon with our guest speakers and charity partners.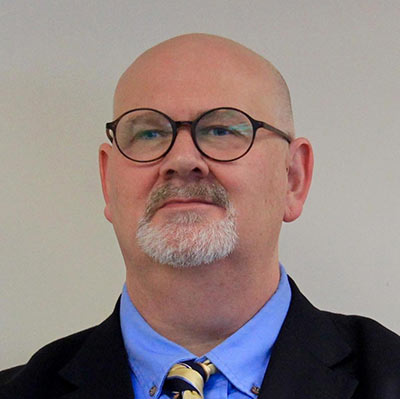 Mr. Alastair Thomson
Chief Information Officer
and Director of the Information Technology and Applications Center at the National Heart, Lung, and Blood Institute in Bethesda, MD and co-lead of
the NHLBI BioData Catalyst Program.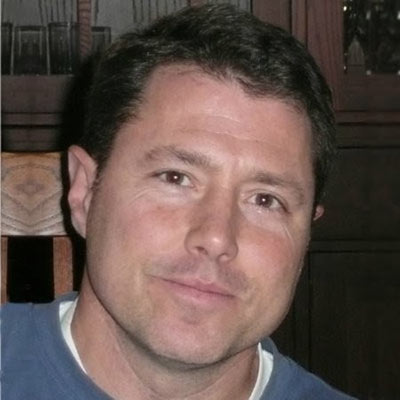 Mr. Jeff Shilling
Chief Information Officer
running the IT and Infrastructure for the National Cancer Institute.
Our goal is to provide fast, efficient IT services and support to the staff at the National Cancer Institute in their mission to lessen the death and pain of cancer.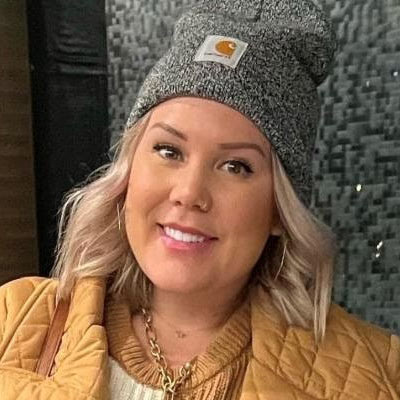 Ms. Krystle Hensley
Scientist at the Integrated
Research Facility, NIAID.
She supports laboratory operations and clinical trials in international settings.
As a breast cancer survivor, she volunteers as a consumer reviewer for the Congressionally Directed Medical Research Programs and numerous other cancer organizations and acting as an advocate for the breast cancer community.